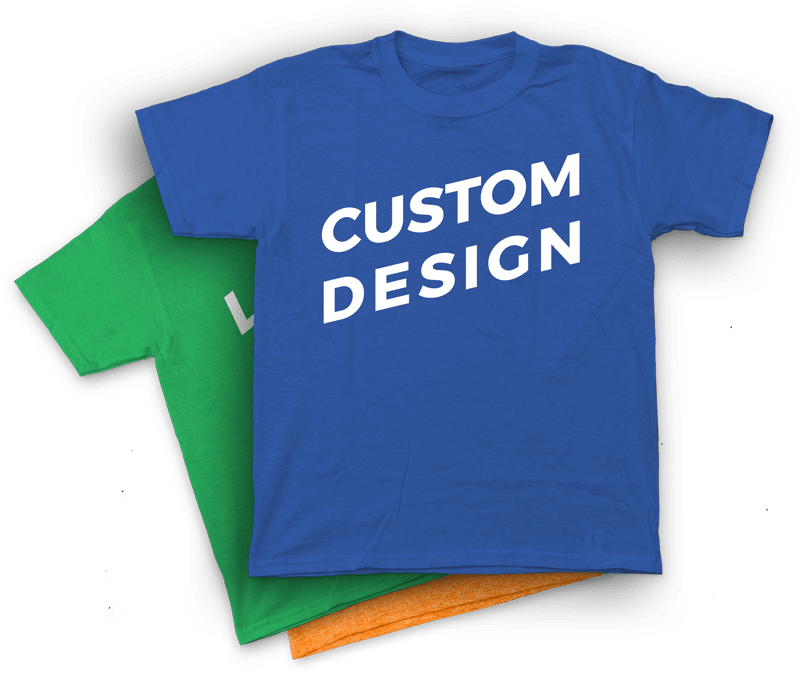 From shirts and hats to banners and signs, from screen printing to grand format to embroidery, from business cards to billboards, Pemi Printing can print anything you can dream up!
Your Brand or Design on T-Shirts, Bags & More.
Put your logo on anything you can dream up. Polo shirts embroidered for your sales team? We can do it. T-Shirts for your softball league? We do those.  Christmas gifts for clients and staff? Yep, count us in for those too.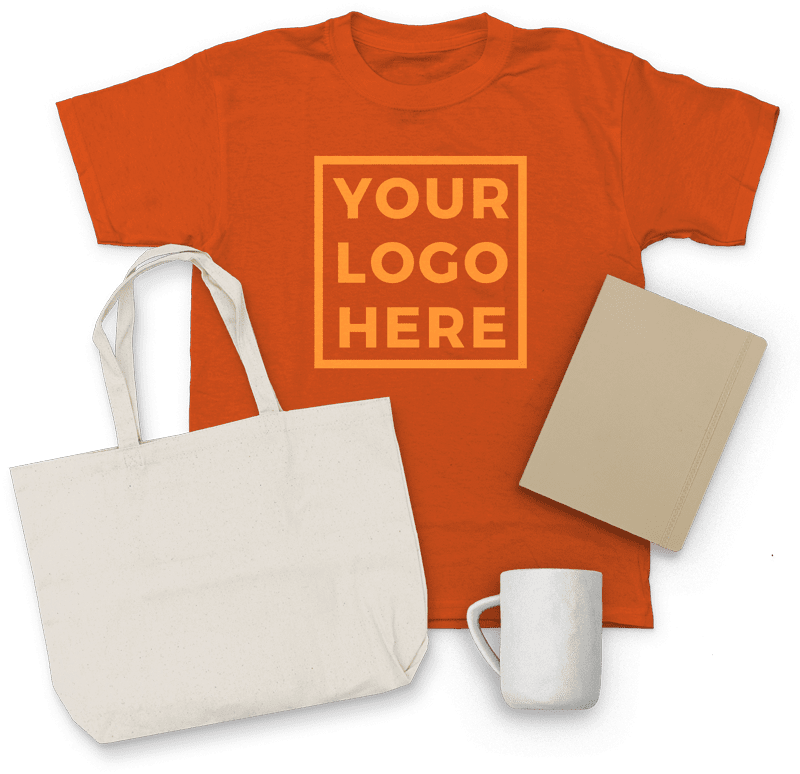 The Design Of Your Dreams.
Design it yourself.
If your team has something you want us, just email it over to us and we can get yu a quote right away.
Design it with us.
If you need help moving your idea to reality, our expert design team can work with you to create your perfect piece of art.
Design without printing.
Maybe it's a new logo or an entirely new website you are looking for? We have specialist ready to help you with that too!
Every order is 100% custom.
At Pemi, we recognize that everyone's needs are unique so we make sure your order is setup, priced, and made just for you! We don't use templates, "build it yourself" online tools, or other shortcuts to avoid personal contact because we believe that talking and understanding your needs not only increases your satisfaction with the end result, but actually allows us to offer you a better price by charging you for only what you actually want.